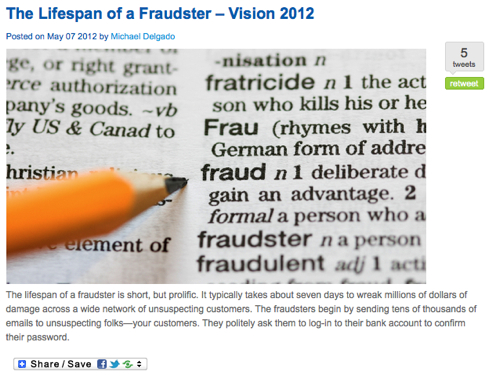 If you're looking for a freelance blog writer, I have extremely extensive experience over the past 10  years across a wide variety of industries. In fact, I've now written over 2,000 blogs.
For example, for Financial Services, I've created freelance blog copywriting articles for:
Intuit Small Business Blog –– I wrote over 120 articles over 13 months as a blog writer for Intuit Small Business and another 12 articles for the Intuit GoPayment Blog.
For Technology clients, a great example of my freelance blog writer experience is about 50 blogs that I've posted for BlueRocket.us/blog – a leading mobile application developing firm based in San Francisco.
For Healthcare, I've written blogs for a great many clients. Here's one of my favorites.
For ad agencies, here are a few long keyword blogs that I've written:
Digital Healthcare
What a Website Costs
Best Web Development Tools
B2B Marketing Strategies
User Friendly Content Management Systems
A blog for my weekly networking group: How To Lead Your Chapter in Referrals
And for Travel/Hospitality clients, I've contributed approximately 1,500 articles as Editor in Chief as a blog copywriter for Vagablond.com – for luxury travel, shopping, wine and food.